backyard cottages
residential
After seeing headline after headline about Seattle's housing affordability crisis, we started exploring ways our small firm could help the situation. Seattle needs to build a lot of housing units to deal with its massive population growth on top of existing housing needs, but well over half of Seattle is saved for low-density single family neighborhoods. The good news: within these neighborhoods there are ways to add stealth density while respecting the scale and character of the neighborhood - through backyard cottages and attached dwelling units. But Seattle's backyard cottage and ADU development has been relatively low, with barriers (cost, financing, code requirements and the design-permit-construction process) preventing many from building or even considering them.
SEATTLE'S HOUSING AFFORDABILITY CRISIS
seattle needs a lot more housing
Seattle's Housing Affordability and Livability Agenda estimates that Seattle needs to generate 30,000 market rate and 20,000 affordable housing units
BUT well over half of Seattle is zoned for single family housing, dramatically limiting where dense new housing can be built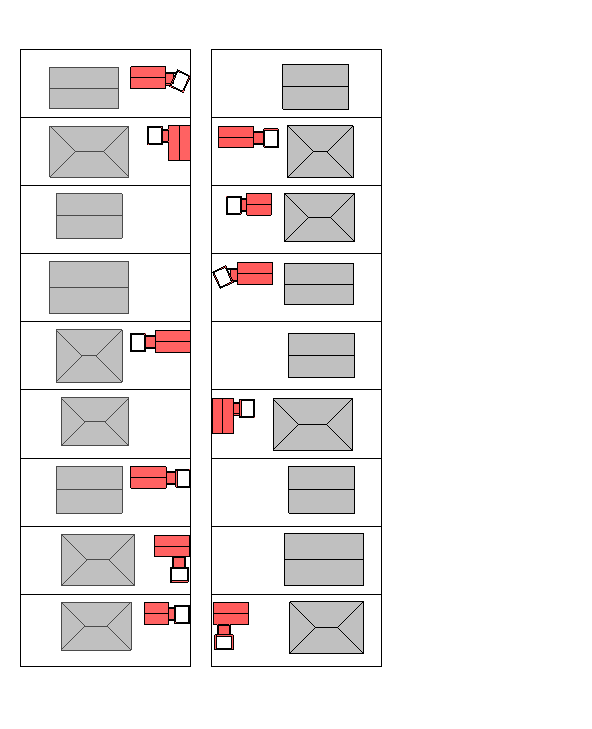 backyard cottages and attached dwelling units can help
- fuel scale-sensitive, infill housing density growth in Seattle's single family neighborhoods
- create a path for inclusionary housing access
- increase the variety and sizes of housing types
- help slow displacement by providing homeowners with rental income
- create spaces for aging-in-place and multigenerational housing
many lots can host a backyard cottage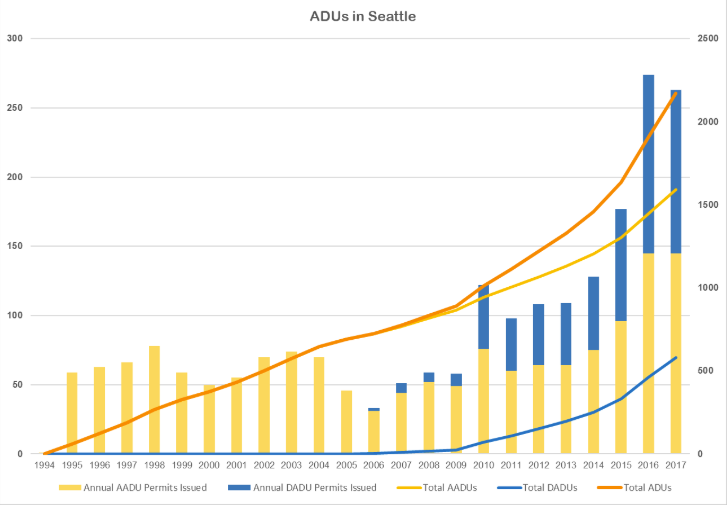 but relatively few have been built. why?
high costs, financing challenges, and challenges with the design, permitting and construction process are some of the barriers people face